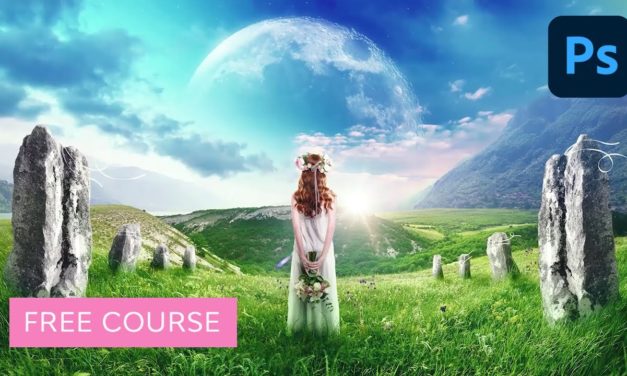 You can learn everything you need to get started with photo manipulation in Adobe Photoshop. Photo...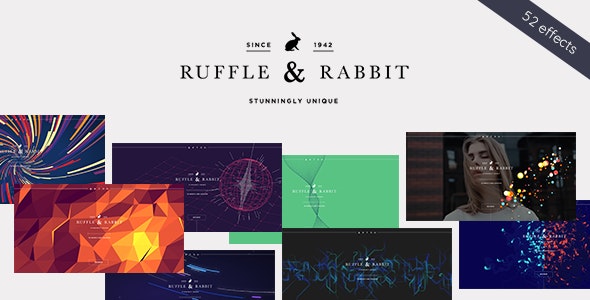 Hurry up and download these great themes and plugin. They're only free till the end of May....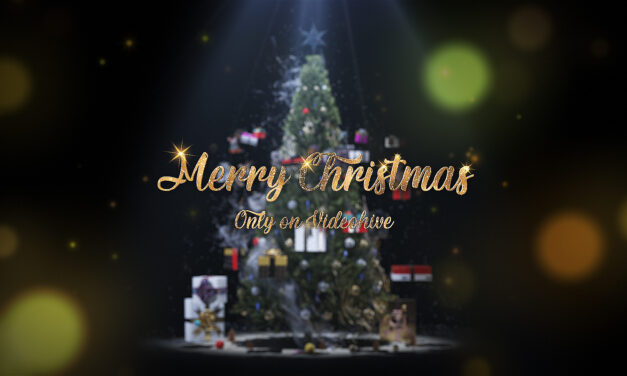 Beautiful piece of realistic and magical 3d render art of a Christmas tree for your New Year or...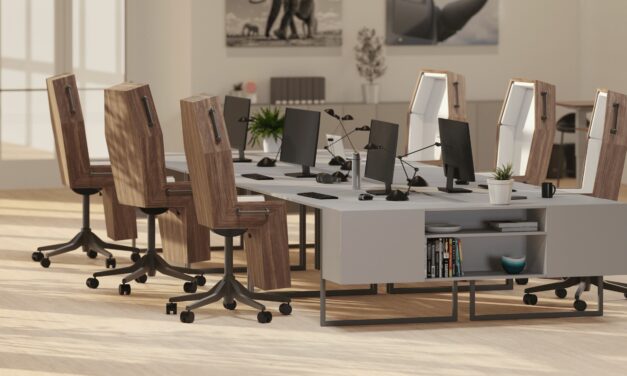 The Last Shift Office Chair Once the employee dies at work the management just needs to nail the...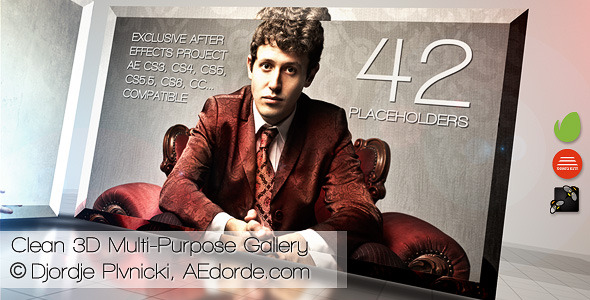 8 great premium royalty-free videohive after effects projects. 3D video galleries are the best way to show your images or videos and the easiest and the fastest way to create a gallery is to buy project and customize it. These projects can be used for any kind of video gallery, photographer portfolio gallery, corporate slideshow, business presentation hd video.
Read More

Privacy & Cookies: This site uses cookies. By continuing to use this website, you agree to their use.
To find out more, including how to control cookies, see here:
Cookie Policy
Recent Posts
Friends
Terms of use
We are not distributing files. We can't give you permission to use any resource you found on yourdesignmagazine.com
Always check source website from blog posts and make sure you read their terms and conditions.