Tag: flyer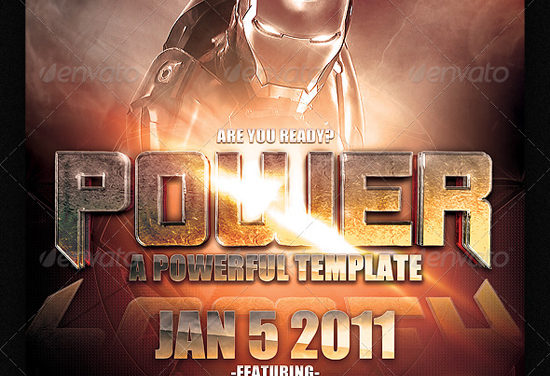 Today we've prepared a compilation of a niche which will always be in demand – flyers. You can...
Read More
Privacy & Cookies: This site uses cookies. By continuing to use this website, you agree to their use.
To find out more, including how to control cookies, see here:
Cookie Policy
Friends
Terms of use
We are not distributing files. We can't give you permission to use any resource you found on yourdesignmagazine.com
Always check source website from blog posts and make sure you read their terms and conditions.